On Line

litmusafreeman.net
| | | | | |
| --- | --- | --- | --- | --- |
| | | | | |
This site uses the Universal Celestial Calendar (UCC)
Today's UCC Date:
Singer-Songwriter, Guitarist, Vocalist, Musician, Performer, 'Troubadour'
Calendar Creator & 'Astronomologer'
Presenter
Grantor Trustee of the Troubadour Community Trust
True Anarchist
and

My Websites
Free the Body
Free the Mind
Free the Spirit
The Project That Inspired All The Others
Which I call the
A Project Freeman Initiative
A Balanced Perennial Solar Calendar
A Calendar Realigned with the Zodiac and our Natural Seasonal Cycles
To Help Us BREAK FREE of the Roman Control System & its Gregorian Calendar, and Realign with NATURE
An 'Anarcho' Sovereign Community Trust
Under Universal Community Trust
For Travelling Creative People in Europe
My Creative Compositions
Solo Work & Collaborations
Over 200 Original Songs & Poems
Demos, Audio, Video, Lyrics, Song-Sheets
Wisdom Workouts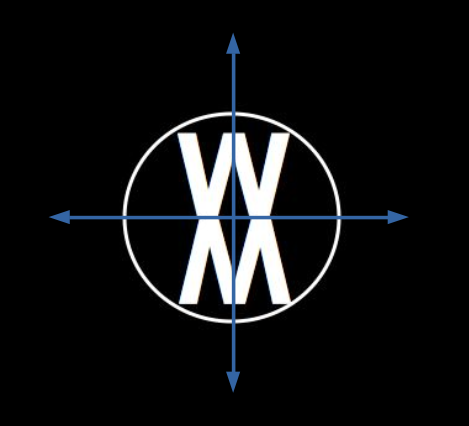 Interactive Wisdom Workshops
For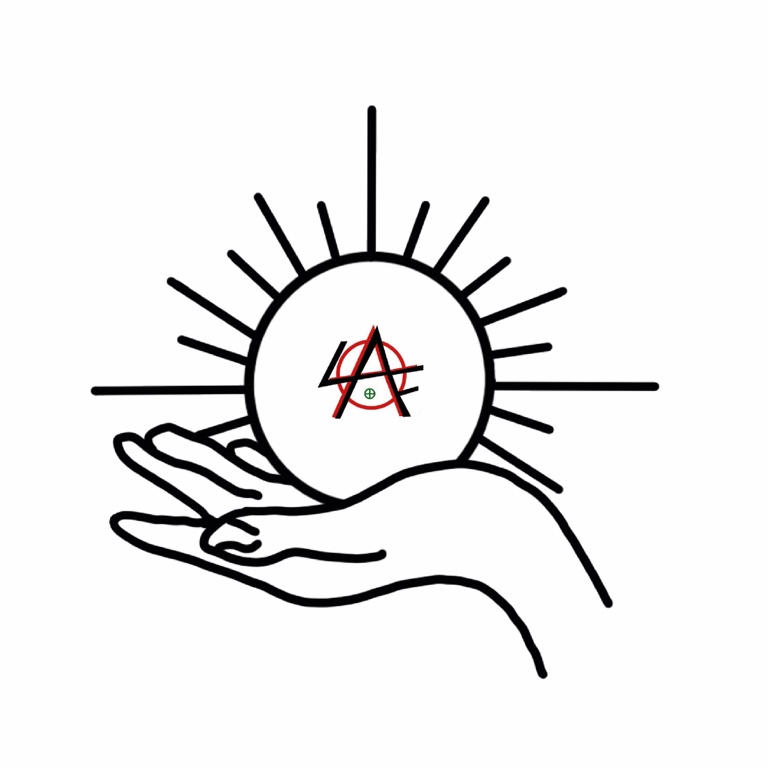 also...

The Reuniting of Astronomy & Astrology
and...
In Praise of the Past
Causes I Support
Free Myanmar! (Burma)
"Until we're all free, no one is free"
'PLaF'
(Peace, Love and Freedom)
© Litmus A Freeman - 13509 UCC (2008 Gregorian) Onwards